Craft activities are a great way to make your time together even more special this Christmas and will also help to add a more personal touch to your decor. Here we've shared our DIY Paper Christmas tree which is super easy to recreate and is sure to transform your home for the festive season! It's a great space saving alternative for smaller spots in your home and is also a fun festive activity to do with the kids!
Blu tack
Several sheets of paper
The paper you choose to complete your tree is completely up to you, it can be anything from old book pages or letters to postcards or drawings. We suggest layering the sheets of paper to create a full effect and create more volume before attaching micro lights.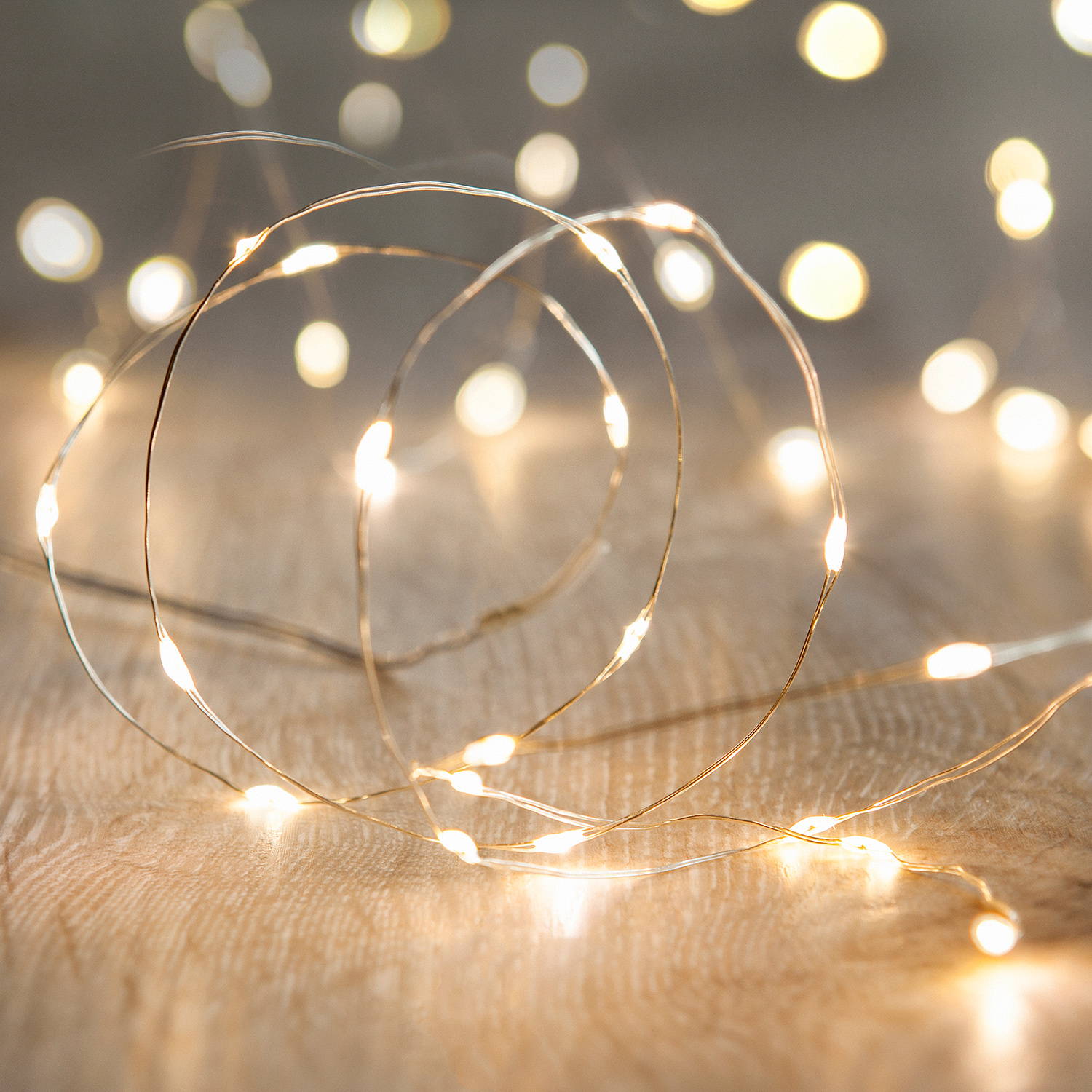 Add your seed lights with blu tack in a zig-zag pattern to add some sparkle to your festive feature! Seed lights are perfect, as they are super lightweight and remain cool to the touch so there's no worry of displaying them near the paper.
To complete the look, pop our small gold star light at the top of the tree held up by a pin and the battery box placed on picture rail moulding. All that's left to do is to illuminate your lights to bring it to life!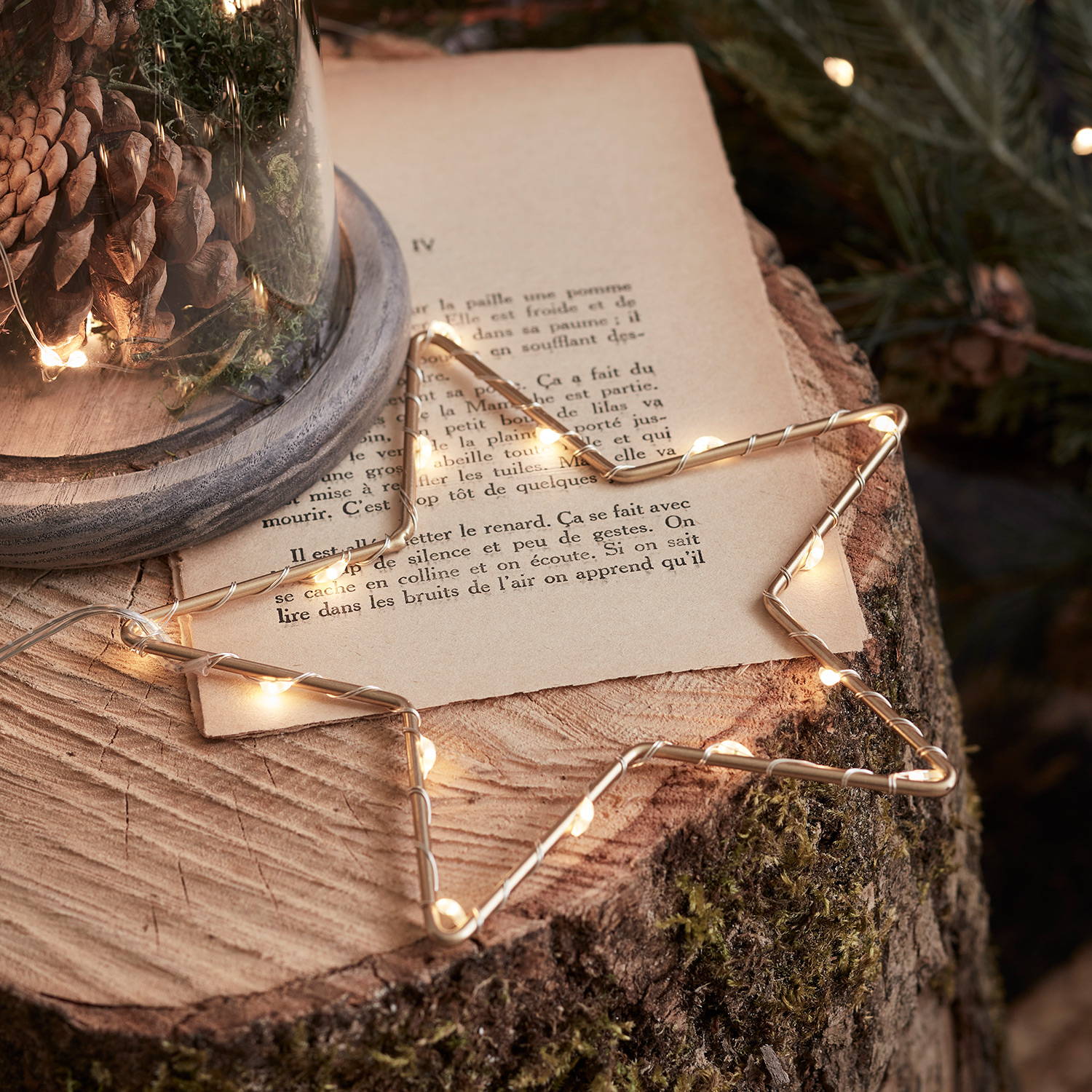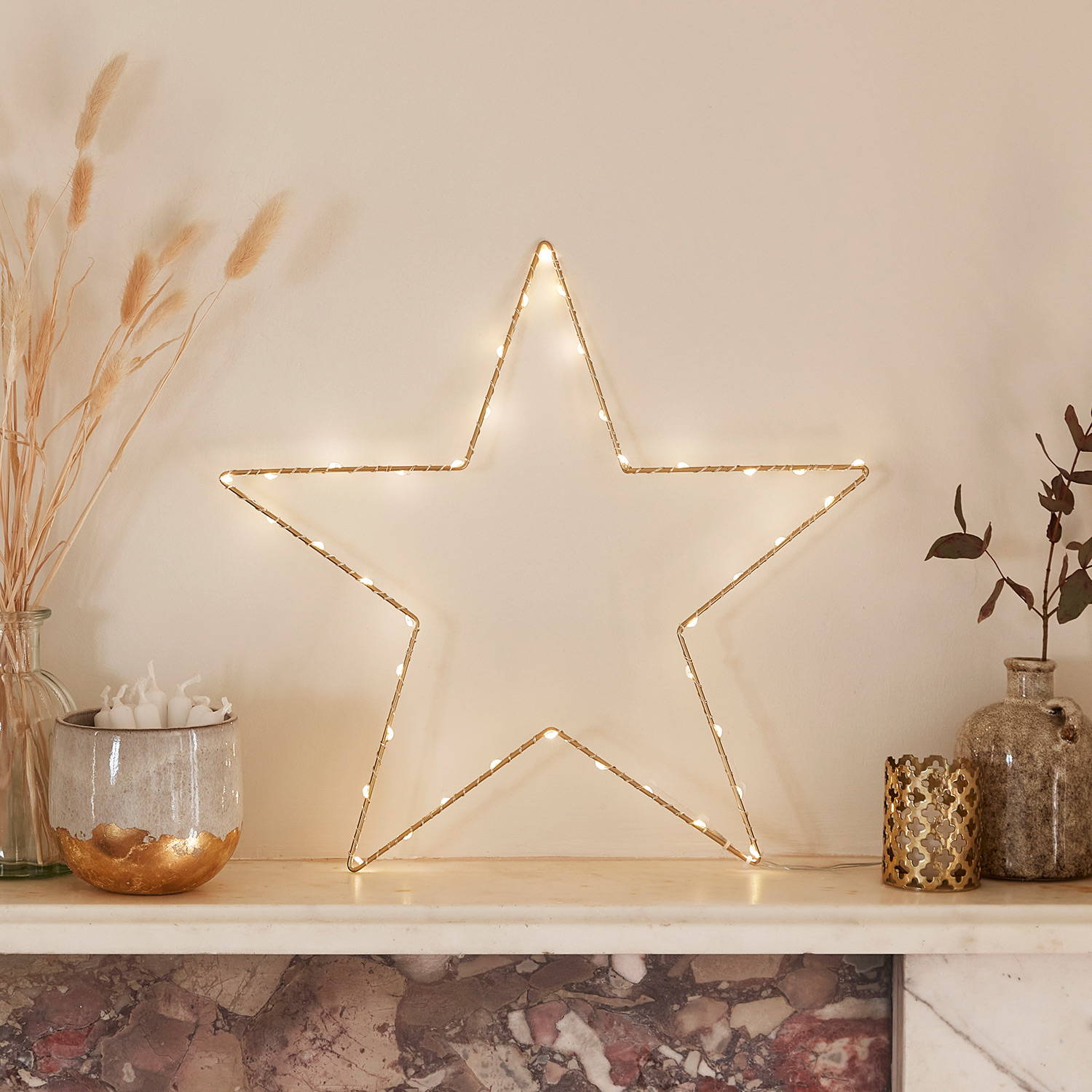 Remember we love seeing your photos so email sales@loveyourlights.co.nz with your cosy Christmas recreations! 
www.loveyourlights.co.nz
---