How to use festoon lighting
Festoon lights are the perfect choice for many a special occasion. Particularly popular for weddings, all our festoon lights are manufactured to IP65 standard, which means you can use them outdoors even if it's raining. They all run off a 230 voltage so can easily be plugged into existing home or commercial power points. Alternatively if you wish to get an electrician to hard wire them into existing light fixtures, this is also an option. 
Festoon lights work well alongside more traditional fairy lights in wedding marquees and venues, and fit especially well with vintage or retro wedding themes. 
We also love festoon lights  for Christmas. Warm white LEDs with translucent cases and white cable look super festive and can be used throughout your whole home, from indoor hallway lights to outdoor tree lights. All our mains powered festoon lights are connectable up to 75 sets, meaning you can link multiple strings together and power from one socket – useful if you've got a particularly long hallway or an especially large tree.
For summer barbecues, a few strings of party lights never go amiss. Pop them up at the beginning of the summer and you'll find that you use your patio/garden/decking/pool area a whole lot more than you have done in previous years, simply because the lights make it so pretty and all your friends will want to come round to admire them on a weekly basis. Best stock up on the burgers and charcoal.
Here are a few of our favourite festoon light images to get you in the party mood…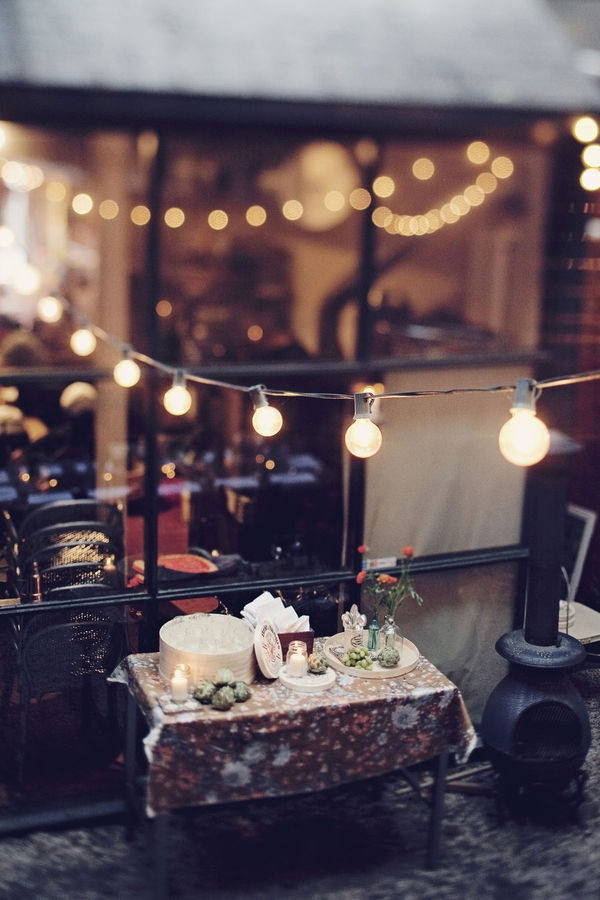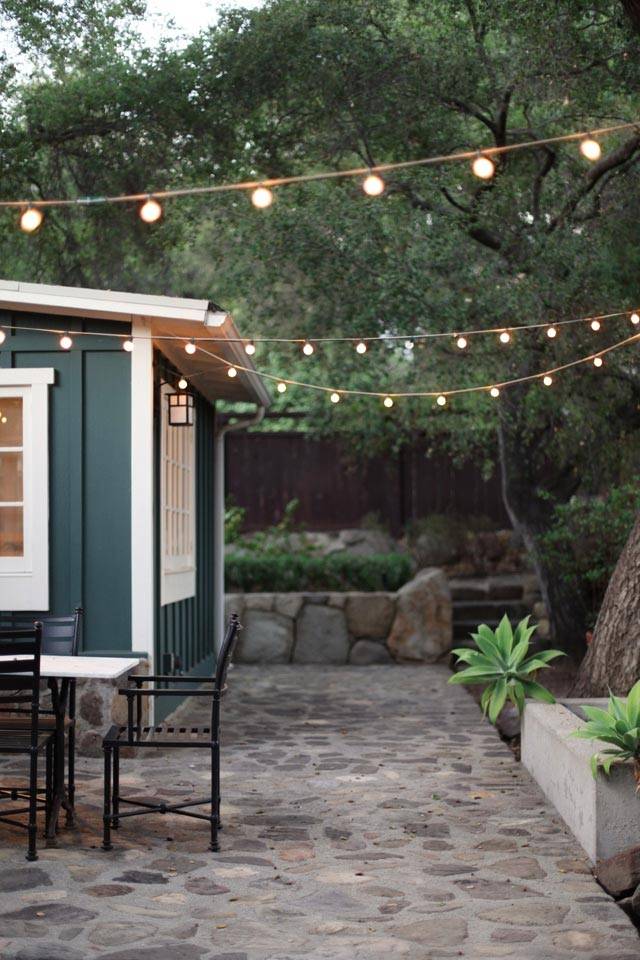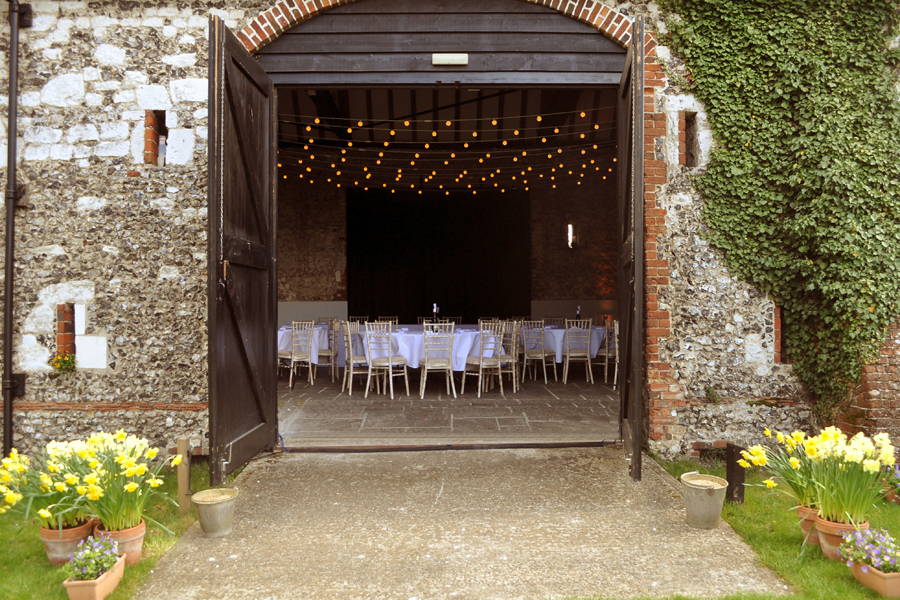 Get inspired here: www.loveyourlights.co.nz
---